Registration Details & Discounted 9 Race Pass
Wednesday Races: Cost: $20 (long or short course). CASH OR CHECK ONLY Registration is day of/onsite. Registration starts at 5:30 pm and closes 5 minutes before start of race. Cash or Check only. See below for discounted 9 Wednesday Race Pass
Discounted 9 Race Pass:
(scroll down for paypal link)
9 Wednesday Races + Series Pint Glass + March issue of Trail Runner Magazine for $120 (3 Free Races)
That's about 13 bucks per race. This pass is valid for any of our 11 scheduled Wednesday Evening Races. Don't forget you'll probably walk away from our Post Race Give-a-Way with something worth more than that....maybe even a free pair DPS Skis or new pair of running shoes The 9 race pass commits you to getting/keeping in-shape and will make you a FASTER RUNNER!. This pass is non-transferable.
You will Pick up Your 9 Race Pass along with Bib, Pint Glass, issue of Trail Runner Mag at the First Race you attend.
Full Time College Student 9 Race Pass = $110, Youth (17 and under) 9 Race Pass = $100
* Races may be cancelled due to inclement weather and other reasons out of our control. In case of cancellations, we will schedule a minimum of 1 additional Wednesday race for the season if needed. Dates and locations of races may be changed. No Refunds.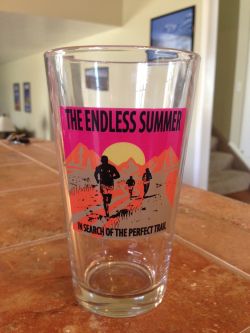 ---
Get Your Race Pass!